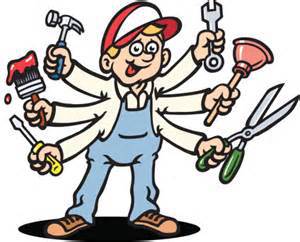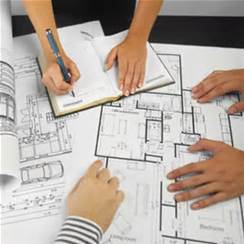 From a Paper Design to Reality
No matter what your needs, we can do it!  Let us help you create the home you have always dreamed of.  Whether it is pressure cleaning the driveway or whole house or just cutting the grass or weeding the flower bed, we can do it.  No job is too small or too large!

If you need a custom project done or just want ideas for interior design, let us show you our expertise!
       Before                     After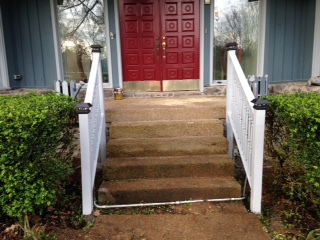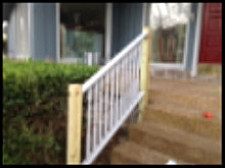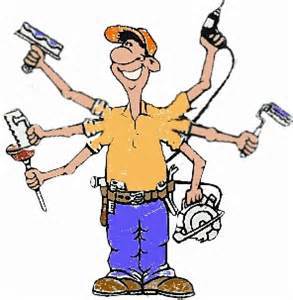 We can even take a design on paper and bring it to reality!